We hope you're enjoying the new website, it has been a long time in the making. We appreciate it may take some getting used to, so here are a few tips which may help which the transition 😀
VIEW LONGER PRODUCT DESCRIPTIONS
Use list view to view more product descriptions: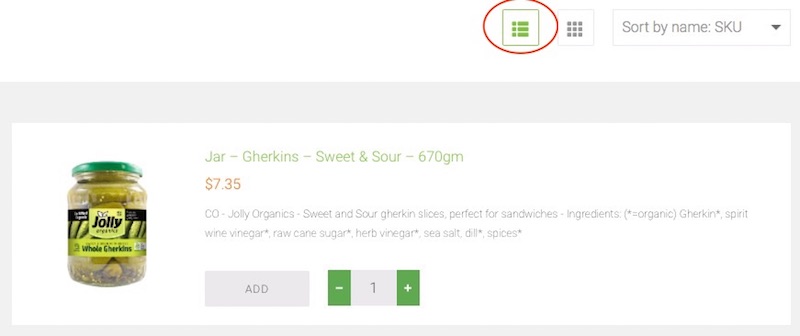 SEND US A COMMENT
Use the "Get In Touch" form in the footer to ask us anything (this now replaces the comment field on the old checkout page):
REORDER PAST ORDERS
Reorder past orders from the My Account section.
– Click here, or go to My Account > Orders > View Order and click "Order Again". Items from the chosen order will be added to your cart.